2014-2015 Fordham HASTAC Scholars and Campus Digital Scholar Announced
The Fordham Digital Humanities Working Group and the Graduate School of Arts and Science are pleased to announce the 2014-2015 HASTAC Scholars:  Louie Dean Valencia García (History) and David Levine (Medieval Studies). The HASTAC Scholars represent Fordham's lively digital humanities community in HASTAC's distinguished online forum and contribute to campus digital humanities dialogue by organizing workshops, reading groups, and other activities.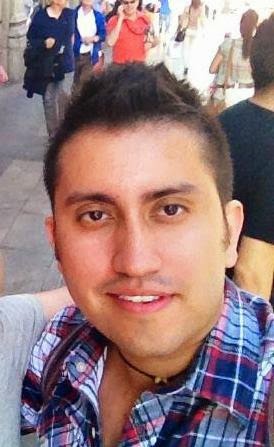 Louie Dean Valencia García 
Louie Dean Valencia García is a senior teaching fellow and Ph.D. candidate studying Early Modern and Modern European History at Fordham University in New York City. He has been a Santander Summer Scholar, and received prestigious fellowships from Fordham's Graduate School of Arts and Sciences, the Spanish Ministry of Education, Sports, and Culture, and the Swann Foundation at the United States Library of Congress.
Louie studies cultural history, the production of space, and everyday dissent in youth and subaltern cultures in contemporary history. He has researched, presented, and written internationally on questions related to the creation of democratic and pluralistic spaces. He is especially interested in youth culture in the 1960s and 80s, and the Spanish counter-cultural movement, the "Movida Madrileña". His research relies on GIS and Social Network Analysis.
He has been featured in MSNBC, Al-Jazeera's The Stream, The New York Times, EstoÉ, amongst other international news organizations. He has been published in anthologies such as The Ages of Superman (McFarland Press, 2012) and The Gallows are Busy (Cicada Press, 2013). He will also be included in the anthology "The Punk Aesthetic in Comics," forthcoming from McFarland in 2015.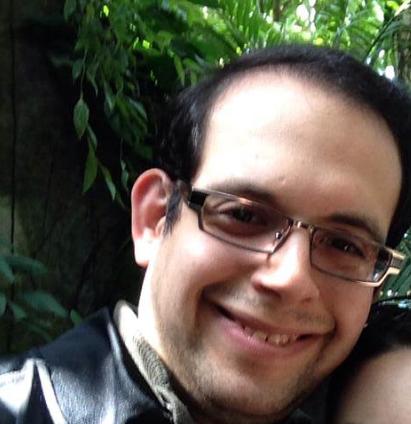 David Levine
David Levine is a second-year MA student in Medieval Studies at Fordham University. His primary interest is resource management and exploitation – especially pertaining to woodland – in Medieval England. His work uses multiple database programs and GIS to collect woodland locations in East Anglia and display these locations in possible configurations according to size and time period. David has attended the University of Lancaster's Summer School program, led by Ian Gregory and titled "GIS and the Humanities," and will be attending the DHSI in Victoria next June to work on TEI, building DH programs, and OCR. David completed my BA from SUNY-Binghamton in May of 2013 with a double major in History and Medieval Studies and currently serves as the Graduate Student Association Representative for Medieval Studies.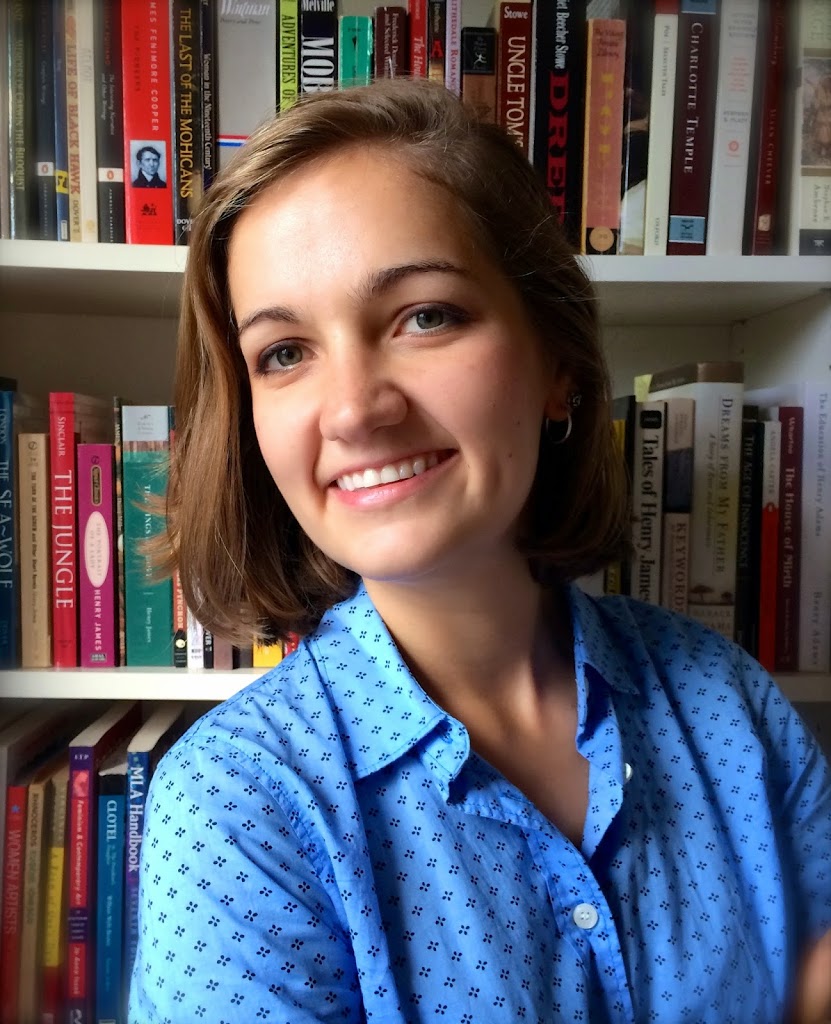 Christy Pottroff
The 2014-2015 Campus Digital Humanities Scholar is Christy Pottroff. Christy is earning her PhD in 19th Century American Literature at Fordham University. Her dissertation, "The Mail Gaze: Early Women's Literature, Letters, and the Post Office, 1790-1865," investigates the influence of the United States Postal Service on women's participation in early national literature and politics. She is working on a digital mapping project that traces the growth of the postal service in its first decades. Christy teaches composition and is a co-editor of Rhetorikos, Fordham's online journal for exceptional first-year writing.
This year's HASTAC and Campus Digital Humanities Scholars Committee included Dr. Elizabeth Cornell (Information Technology Communications Specialist), Professor Mary Anne Kowaleski (Distinguished Professor, History/Medieval Studies), Professor Micki McGee (Director, American Studies), and Dr. Laura Morreale (Associate Director, Medieval Studies).
The 2014-2015 HASTAC Scholars Program at Fordham has been made possible through the generous support of the the Graduate School of Arts and Science. The 2014-2015 Campus Digital Humanities Scholars program is possible thanks to the support of the Department of English.
Please join us in congratulating this year's HASTAC and Campus Digital Humanities Scholars!